2023 Fall Pre-Season Training Camp
For boys and girls
at Assumption BVM, Feasterville September 30 Oct 7, 14, 21, 28
Grade 1-3 (Boys & Girls)
-- 9 AM-10 AM
Grade 4-6 (Boys & Girls)
-- 10 AM-11 AM 5 Total Sessions
Get 1
FREE
Session if registered by Sept 24 Cost: $200 - Only $160 if registered by Sept 24
SAVINGS OF $40
Click Here to Register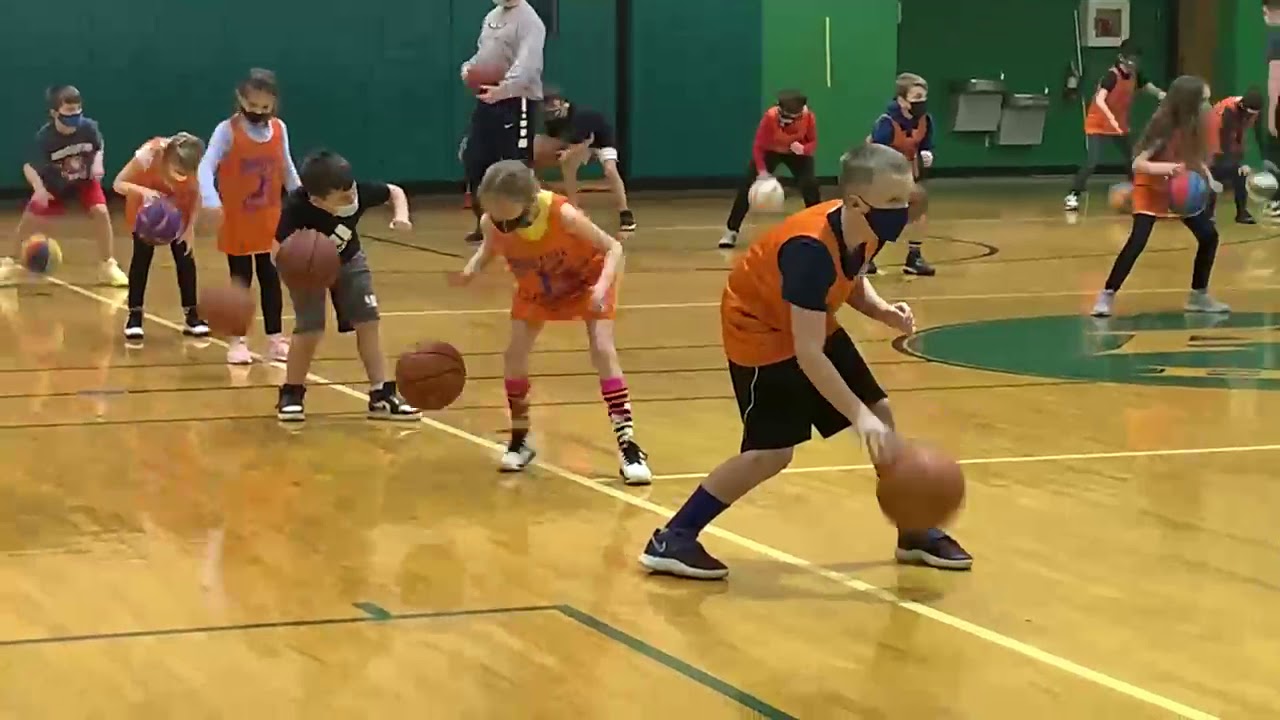 Purpose of the Clinics and Training Camps
The Rising Stock staff (current and former high school and college coaches and players) works hard to make sure that our players get as many perfect reps as possible during the drill work. Games and competitions will be structured and instructional. Each session will begin with individual skill work and progress into structured and organized games. The basketball skills of shooting, passing and catching, dribbling with a purpose, defense, ball toughness, offensive and defensive footwork, and team play will be incorporated and developed in our 3 v 3 games.
Why do we focus on Small Sided Games (SSG) at our clinics?

Our skill development philosophy:

Teach 'em How To Play then Let 'em Play
Are you tired of watching your child run up and down the basketball court and never touch the ball?

Small Sided Games (1v1, 2v2, 3v3) allows your child to be involved in every possession.
Are you tired of sending your child to basketball trainers who run random drills with no purpose other than sending your child home tired?
Is your child trying to improve as a basketball player by just playing in games and not working on skills?
If you answered

"yes"

to any of the questions above then Rising Stock Basketball Academy's

SSG Teach 'em How to Play then Let 'em Play

clinic is the answer to your question:

"How can I help my child become a better basketball player?"
We teach you HOW to PLAY the game rather than just teaching you how to run plays or random drills.
Every drill we do has a purpose
Your will work on individual drills and then get plenty of opportunities to apply the skills you are working on in structured and organized scrimmage situations.
All drills are layered and sequenced to build upon previously taught skills.
We use a Whole-Part-Whole method where we show you the big picture followed by breaking the game down into easy to understand parts and then giving you the opportunity to put the parts together versus live competition.
You will get the instruction, training, competition, and attention to detail that you deserve and need to take your game to the next level.